Hi everyone, Kelly here. Thank you to everyone that entered last weeks challenge! Winners will be annouced as soon as possible. But now on to this weeks challenge, anyone for Tic Tac Toe???
Здравейте и от мен - Kelly! Благодаря на всички за участието им в предизвикателството миналата седмица! При първа възможност ще обявим победителите.А тази седмица има ли желаещи да поигрят Бинго?
This week we would like you to choose a line in any direction you like! Easy right??

Тази седмица трябва само да изберете линия в която и да е посока и да включите в проекта си елементите от нея. Лесно, нали?
Who are giving the winner a $10 gift certificate to their store! How great is that?

Те ще дадат на победителя сертификат за 10 $ за покупка в магазина им. Страхотно, нали?
The DT have created some inspiration for you.

Дизайнерският екип сътвори тези вдъхновения за вас:
Lionelsa
Kelly M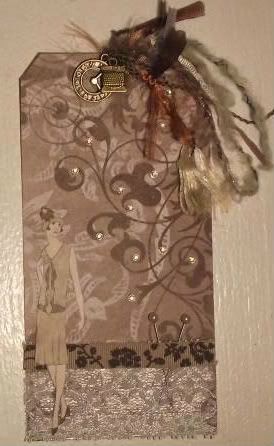 darling Ho
How fab are they? We can't wait to see your entries, but remember it is only 2 entries per person.

Красиви са, нали? Нямаме търпение да видим и вашите, но не забравяйте - може да участвате само с 2 проекта.